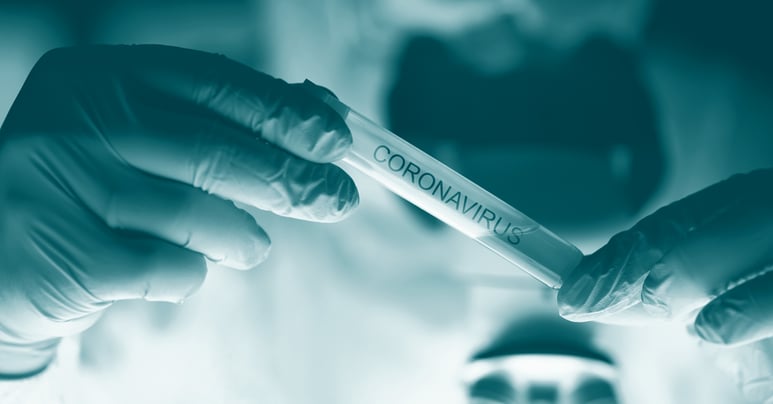 Unigloves remains committed to serving our distributor partners and supporting the health and wellbeing of our global teams. We respect the very real impact of this outbreak on both people and our global supply chains.

Since the outbreak, we have experienced an increase in demand in China for single-use gloves, and across the world for surgical facemasks. We no longer hold any stock of facemasks in the UK.

At this time, we have not experienced a material increase in demand in the UK for single-use gloves and, in line with the guidance issued to us today by the Department of Health and Social Care in our capacity as a supplier to the NHS, we won't be taking steps to stockpile our products. In the event of a material increase in demand for our products, we will prioritise supply to our regular customers over spot buyers or those stock-piling products.

The outbreak has not impacted production at our factories in Malaysia but we are aware that production volumes at various Chinese producers have been impacted by the outbreak, with workers not yet returning to work after the Chinese New Year break. We don't anticipate any impact on our supply chain.

The situation at ports is, unfortunately, becoming increasingly difficult to assess. Ocean carriers are reviewing how to operate in this rapidly changing environment with unknown impact on sailings and capacities to and from China and South East Asia.

We continue to monitor this situation.
For more information, please contact your Unigloves Account Manager.