We are delighted to announce that James Arrowsmith has joined the company in the role of Industrial Business Unit Manager.
James brings with him over 15 years of experience and considerable knowledge within the Hand Protection industry. Previously working with BM Polyco, more recently Polyco Healthline following a merger. James worked as a buyer within the supply chain team and then moved into product & category management overseeing Industrial & Retail portfolio solutions along with the New Product Development and Innovation teams. James also managed key accounts both in the U.K and international geographies during his time as Business Unit Manager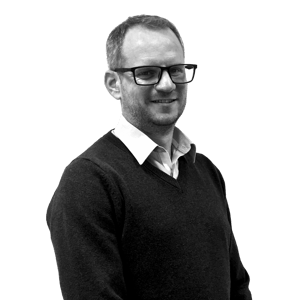 James will be working closely with internal stakeholders, customers and end users to deliver a bespoke range of solutions for the UG Group to offer.
James is an addicted athlete running marathons throughout the year whilst swimming regularly.
For more information please contact:
james.arrowsmith@unigloves.co.uk
Tel: 0800 049 6602