Reading Time: 1 minute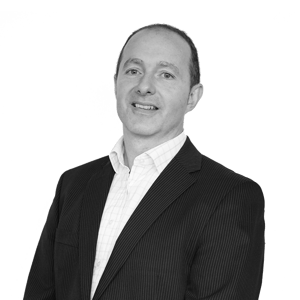 We are delighted to announce that Donald Gillespie has joined the company in the role of UK Marketing Director, with responsibility for Unigloves marketing, internal and external communications for all
industry sectors across the UK.
Donald brings with him over 20 years of experience and considerable knowledge across both B2C & B2B marketing. He has over 12 years' experience in the PPE industry, previously working with Marigold Industrial and Ansell; interpreting market data, evaluating customer needs and working closely with sales and product development. Donald holds a BSc from the University of Reading and a Postgraduate Diploma in Marketing from the CIM.
Donald is a member of the National Trust and enjoys family day outs to their venues and, when time allows, enjoys golf and mountain biking.
For more information please contact:
donald.gillespie@unigloves.co.uk